Shop our Favourites
These are some of our locals favourites. Come in store to see the rest of our wide range!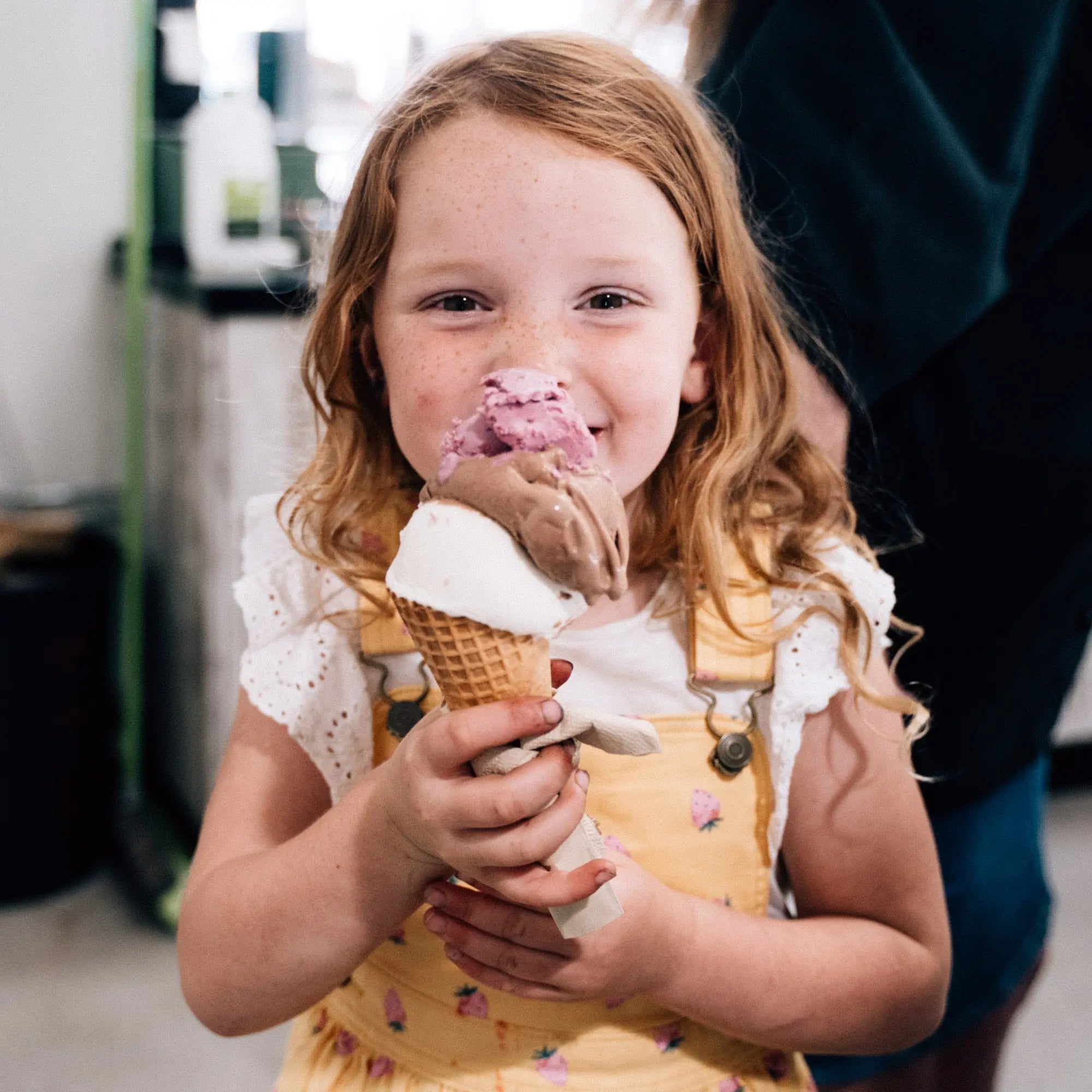 Visit our Market Hall & Cafe ☕️
Our market hall is the result of our passion for all things local. Open everyday (expect Christmas Day & New Year's Day) we offer a huge range of fresh, local produce as well as small batch artisanal products from over 80+ South Australian suppliers.
There really is something for everyone to enjoy. If browsing the market hall works up your appetite then enjoy a seat in our café where you will find an ever growing range of house made pastries including hot pies, pasties & sausage rolls, bread, cakes, muffins, cookies & ice cream and let's not forget our gluten free range which is all lovingly made in our GF dedicated kitchen by our 2 beautiful chefs Yvonne & Jen
Opening Hours:
8:30am - 4:00pm Daily
Scroll to view
Do you have a locally grown, made or produced product that you would love to see stocked at Harvest the Fleurieu? ​
Customer Reviews
Nick Geue

A-mazing little gem. Great bakery products all baked on site. Pick your own strawberries (in season) heaps of local produce. Plan a trip with your family or just pop in. Love it!

Megan Foster

Went here on a Monday morning in early November to pick strawberries. Lots of ripe ones to pick from, and they taste delicious. The staff were friendly and helpful, the little cafe was full of local produce and yummy food to purchase.

Nikki Wendland

Definitely making this an annual trip, well worth it!! The Strawberries are fresh, ripe, juicy and delicious!! Eat as many as you can AND fill your giant punnet to take home.
Get to know the family behind Harvest The Fleurieu
Harvest The Fleurieu is a family business with 3 generations of farming knowledge. Growing up in and around the strawberry patch the Sherry family put everything in to ensure the future of this small family business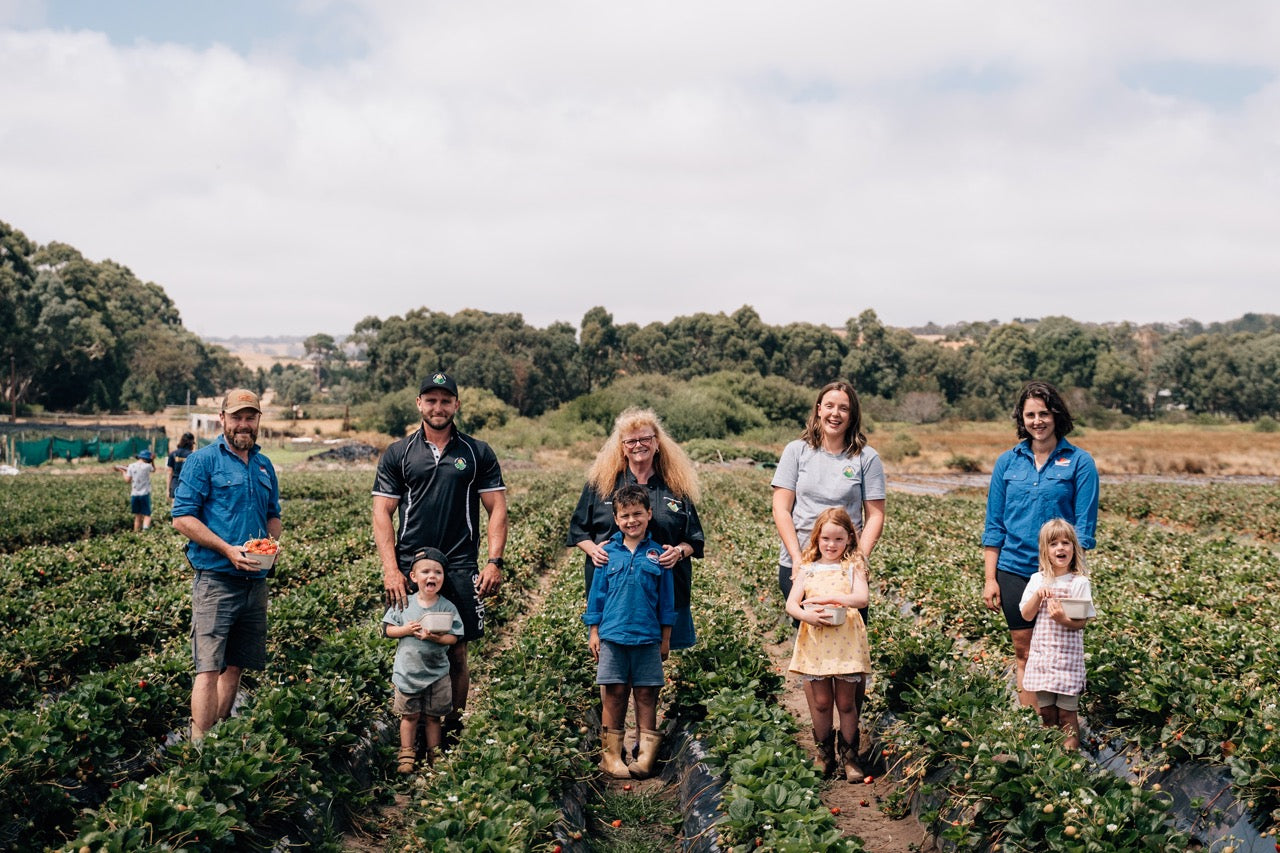 How much does it cost to pick your own strawberries?

The cost is $5 per person entering the patch. Children aged 12 years and under are FREE entry & PYO punnets are $12 each 😊

Do I have to book to pick strawberries?

We do encourage you to pre-book your session, especially during busy periods such as Christmas, public holidays & school holidays to avoid disappointment 😊

Do you spray your strawberries?

At Harvest the Fleurieu we use a specific integrated pest management system called IPM that utilize predator bugs to eat the larvae of the bad bugs that cause damage to the flower or fruit. Our fruit is routinely tested independently by food safety authorities and we are also proudly Freshcare, HARPS & SMETA accredited which are some of highest food safety standards required to supply major chain stores in Australia. Please find more information here on our sustainability page.

Where else can I find Harvest the Fleurieu produce?